Prev
Next
Other Artists Named "Munger"
---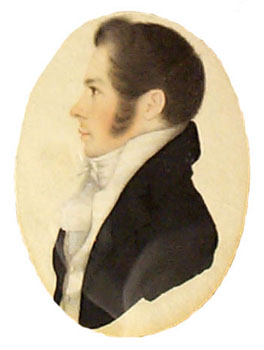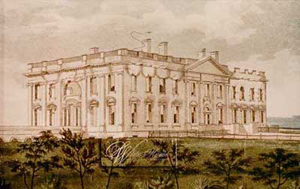 George Munger [1771-1825], the son of Gilbert Munger's great, great, great grandfather Josiah, i.e. Josiah → Miles → Joel → Sherman → Gilbert. George was born in Guilford Connecticut, and lived in New Haven. He was father to artists Caroline, Clarissa, and George Nicholas (see below). He was an engraver and is known for painting portraits and miniatures.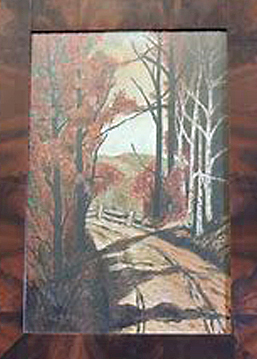 George Nicholas Munger [1803-1882], the son of George (see above), was born in East Guilford Connecticut. He was an expert mechanic and for many years made instruments for Yale College. The Library of Congress has in its collections a G. N. Munger Flute in the key of C that was made between 1840 and 1843. He was a talented amateur painter.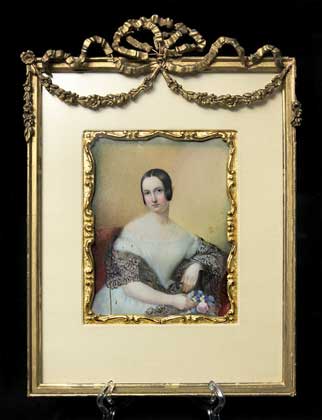 Caroline Munger [1808-1892], the daughter of George (see above), was born in Madison Connecticut, and spent most of her life in East River Connecticut, on the estate called "Wildwood." She is mainly known for painting miniature portraits on ivory.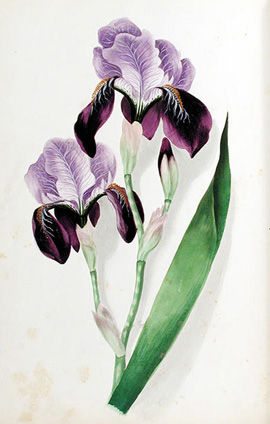 Clarissa Munger [1806-1889], the daughter of George (see above), was born in East Guilford Connecticut, and lived in Andover MA, New York City, and Madison Connecticut . She is famous (in her day called the best in America) for flower paintings that have been widely reproduced, especially in The Wild Flowers of America (1859).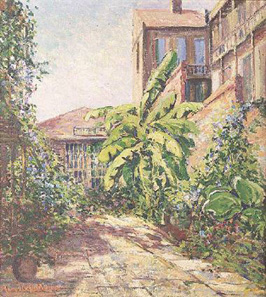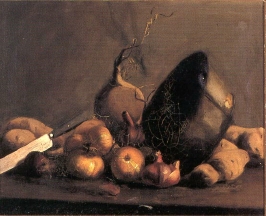 Ann Wells Munger [1862-1945] was born in Springfield Massachusetts and lived for most of her productive years in Pass Christian Mississippi, summering in Provincetown Massachusetts. She painted landscapes and portraits in oil and pastels.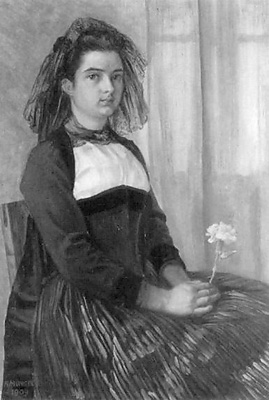 Rudölf Munger [1862-1929], born in Bern, Switzerland, spent the early part of his career painting and decorating the interiors of homes. He became locally well known as an illustrator, as a producer of posters and murals, and as a painter of glass windows. Starting around 1890 he produced some 19th C. style romanticized landscapes and some portraits of subjects in traditional garb.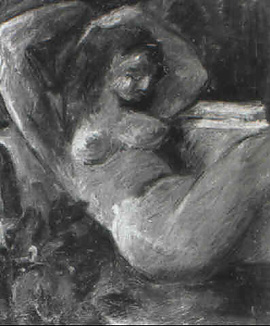 Robert Munger [1907-1981] was born in Aubonne Switzerland and spent the first part of his career doing decorative wall painting. Around 1955 he produced some landscape paintings in oil and in watercolor, but then turned to abstract paintings.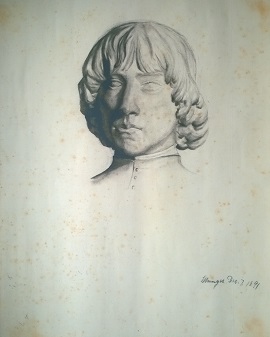 This Unidentified drawing was purchased by a West Virginia collector along with two other similar drawings at a California estate sale in 2014. They are dated Dec 7 1891, Dec 9 1891, and Feb 9 1892. While the quality of the draftsmanship is excellent and the signatures are similar to Gilbert Munger's longhand signatures from 1892 letters, the signature match is not good enough to identify him as the artist.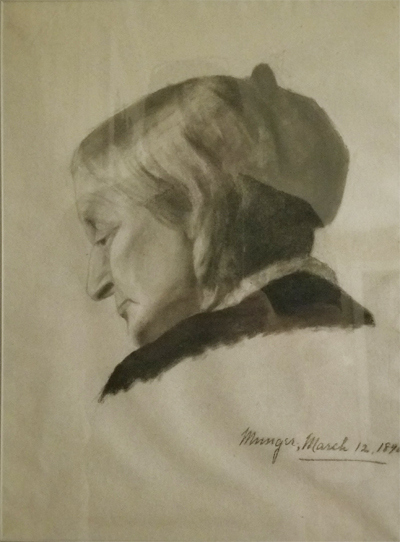 This unidentified drawing was purchased by a Connecticut collector, along with another similar drawing, from a Connecticut estate clearance firm in 2019. They are dated Feb 12 1890 and March 12 1890. The signature and drawing style suggests that they may be by the same artist as the drawing of a bust above,.
Additional painters named Munger: E. Louise Munger, New York, early 20th C; Ellwood Milton Munger, California, 1911-1988; Florence Munger, United States, 1939 exhibition record; Gertrude Munger, California & Connecticut, 1870-1940; Marguerite Munger, United States, early 20th C; Roseann Munger, Arizona, currently active.
---
Prev
Next
© Michael D. Schroeder 1 Aug 2005; Updated 6 Dec 2019.