Prev
Next
Locale: Venice
#14. Venetian Scene.
40.5 x 56, oil on canvas. "Gilbert Munger" lower left. A gift of Munger relative Miss Melville Silvey in 1960 to the Tweed Museum of Art, Univ. of Minnesota Duluth.
IAP
25680121.
QFD
Pl.49.
Tweed 2003 Exhibition
n.50. See
American Painting at the Tweed Museum of Art
by
Sweeney
, 1982, p.61. Image from photo provided by J. Gray Sweeney.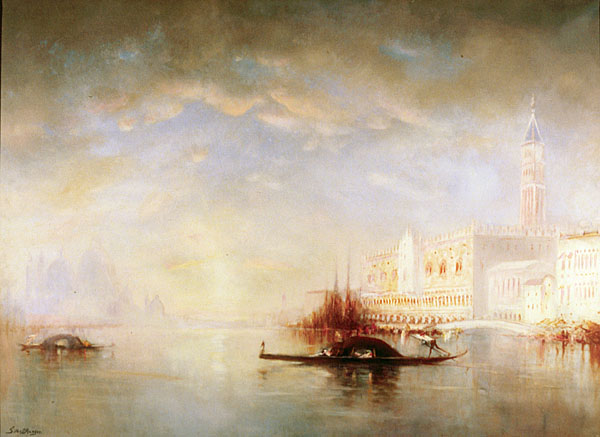 Prev
Next
© Michael D. Schroeder 1 Sep 1999; Updated 16 Nov 1999.