Prev
Next
Locale: Venice
#174. A View of Venice from Isole San Giorgio.
9.5 x 15, oil on panel. "Gilbert Munger" lower right. Sold at the New Orleans Auction Galleries, LA, sale of 6 November 1999 as lot 160 for $950. Image from photo provided by the auction.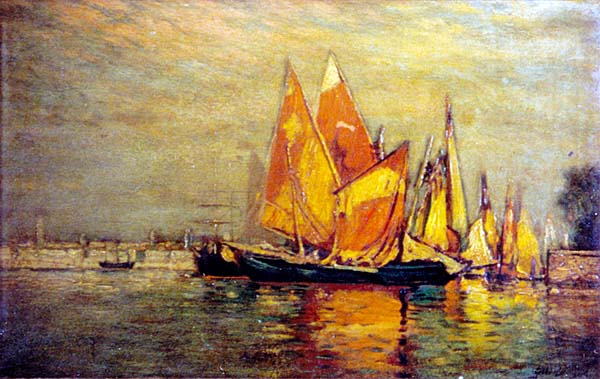 Prev
Next
© Michael D. Schroeder 22 Sep 1999.