Prev
Next
Locale: Scotland
#39. Loch Maree.
43 x 60, oil on canvas. "Gilbert Munger '79" lower left. A label on the back states: "Exhibited at the Royal Academy, London, 1879, no. 114." A letter published in the
Hartford Courant
on
2 June 1879
contains a long description of the painting. In the collection of Hon. Lyman A. Mills of Middlefield CT. Mills was the Lieutenant Governor of Connecticut from 1899 to 1901. Six of his Munger paintings were included an exhibition of his collection at The Morgan Memorial, Hartford, Connecticut, beginning 12 November 1923. A
scrapbook
kept by Munger's niece Myra Dowd Monroe [1872-1966], that was given to the Madison CT Historical Society, contains a photo of the painting with a handwritten note stating the size, title, artist, date, and signature location.
Sold for $30 at the Parke-Bernet Galleries,New York City sale 801 in October 1946. Then sold again for $30 at Parke-Bernet Galleries sale 819 of 10 - 14 December 1946, as lot 178.
IAP
61504385. Digital image of the historical society snapshot provided by Bob Gundersen, Collections Chair.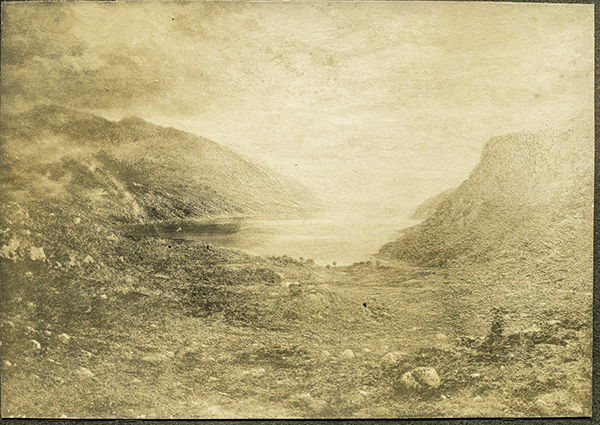 Prev
Next
© Michael D. Schroeder 1 Sep 1999; Updated 2/19/2022.