Prev
Next
Locale: France
#103. On the River Oise, France.
11 x 15, oil on board. "Gilbert Munger" lower left. A paper label on the back of the board says "On the Oise - France; Gilbert Munger." From Munger's estate to his friend James Cresap Sprigg, then by descent to the present owner. Image from author's photo.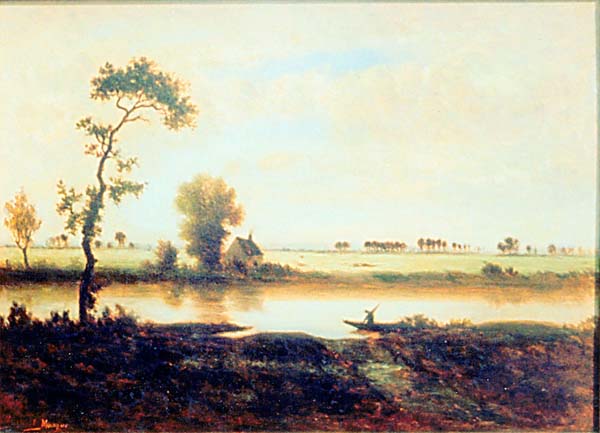 Prev
Next
© Michael D. Schroeder 1 Sep 1999.